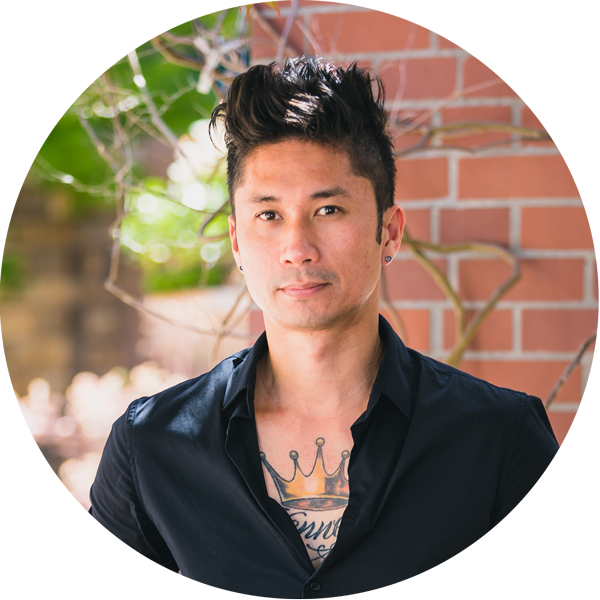 John Falcon
[kswr_replicasection replica_section_id="11173″]
John is a senior stylist with 7 years experience in hair dressing. John's educational leaders are the trend setters and movers and shakers in the industry. John studied his foundations in hairdressing under his business partner, Andria Falcon. He has taken multiple classes in the methodology of Toni & Guy and has extensive knowledge and friendships with the late Horst Rechelbacher, the Aveda and Intelligent Nutrients creator who has shown us how using healthy hair care products can make us feel beautiful from the inside out. John has most recently been trained under Deb Monti and is a trained hair extension specialist.
The result of his educational influences is a modern, carefree style that leaves you feeling refreshed. John specializes in men's and women's hair cuts and now is sharing how amazing hair extensions can be.
"Hair is this amazing thing. it can be so transformative. I want to find out what your hair can be".