[kswr_button btn_link="url:https%3A%2F%2Fschedulicity.com%2Fscheduling%2FSNJEAF||target:%20_blank|" btn_width="250″ btn_height="100″ btn_border_radius="0″ btn_bg="{"type":"color","color1":"#d1b694","color2":"#111","direction":"to left"}" btn_bg_hover="{"type":"color","color1":"rgba(0, 0, 0, 1)","color2":"#00AFD1","direction":"to left"}" btn_align="center" btn_icon_size="26″ btn_txt="BOOK NOW" btn_default_style="0″ btn_full_width="true" btn_margins="margin-top:0px;margin-bottom:0px;" btn_paddings="padding-left:0px;padding-right:0px;" btn_ftsize="font-size:26px;line-height:36;" btn_ftstyle="font-family:Inherit;font-weight:inherit;" btn_icon_paddings="padding-left:0px;padding-right:0px;"][kswr_button btn_link="url:https%3A%2F%2Fwww.google.com%2Fmaps%2Fdir%2F"%2Fsalon%2Bnovo%2Bsonoma%2Fdata%3D!4m5!4m4!1m0!1m2!1m1!1s0x8085aea7b793c32b%3A0xf0d0b6ee30101cc2%3Fsa%3DX%26ved%3D0ahUKEwjsrNPLmqzcAhUDQKwKHUJxB2cQ9RcImAEwCw||target:%20_blank|" btn_width="250″ btn_height="50″ btn_border_radius="0″ btn_bg="{"type":"color","color1":"#222222","color2":"#111","direction":"to left"}" btn_bg_hover="{"type":"color","color1":"#000000","color2":"#00AFD1","direction":"to left"}" btn_align="center" btn_icon_size="26″ btn_txt="GET DIRECTIONS" btn_default_style="0″ btn_full_width="true" btn_margins="margin-top:0px;margin-bottom:0px;" btn_paddings="padding-left:0px;padding-right:0px;" btn_ftsize="font-size:18px;line-height:24;" btn_ftstyle="font-family:Inherit;font-weight:inherit;" btn_icon_paddings="padding-left:0px;padding-right:0px;"][kswr_button btn_link="url:tel%3A7077039357|||" btn_width="250″ btn_height="50″ btn_border_radius="0″ btn_bg="{"type":"color","color1":"#111111","color2":"#111","direction":"to left"}" btn_bg_hover="{"type":"color","color1":"#000000","color2":"#00AFD1","direction":"to left"}" btn_align="center" btn_icon_size="26″ btn_txt="CALL NOW" btn_default_style="0″ btn_full_width="true" btn_margins="margin-top:0px;margin-bottom:0px;" btn_paddings="padding-left:0px;padding-right:0px;" btn_ftsize="font-size:18px;line-height:24;" btn_ftstyle="font-family:Inherit;font-weight:inherit;" btn_icon_paddings="padding-left:0px;padding-right:0px;"]
[kswr_spacer spc_desk_height="0″ spc_tablet_height="0″ spc_tablet_sm_height="200″ spc_phone_height="200″ spc_phone_sm_height="200″]
The Organic Wine Country Salon
Something New, but Still Organic.
Novo is a new salon modal created from the imagination of humans devoted to the purity of Nature. We provide services and products providing optimal self and health care from hair cutting and color services, hair care and growth products to skin and gut health regimes that we believe in.
The salon carries a small apothecary of goods including:
• Intelligent Nutrients
• O&M
• Hanz de Fuko
• ION Gut Health
• Fresh living plants
• Organic Essential oils
+ holistic therapies to improve hair, body, and spirit.
Emotions are a mental habit. Feed your body with the feel-good effects of Nature.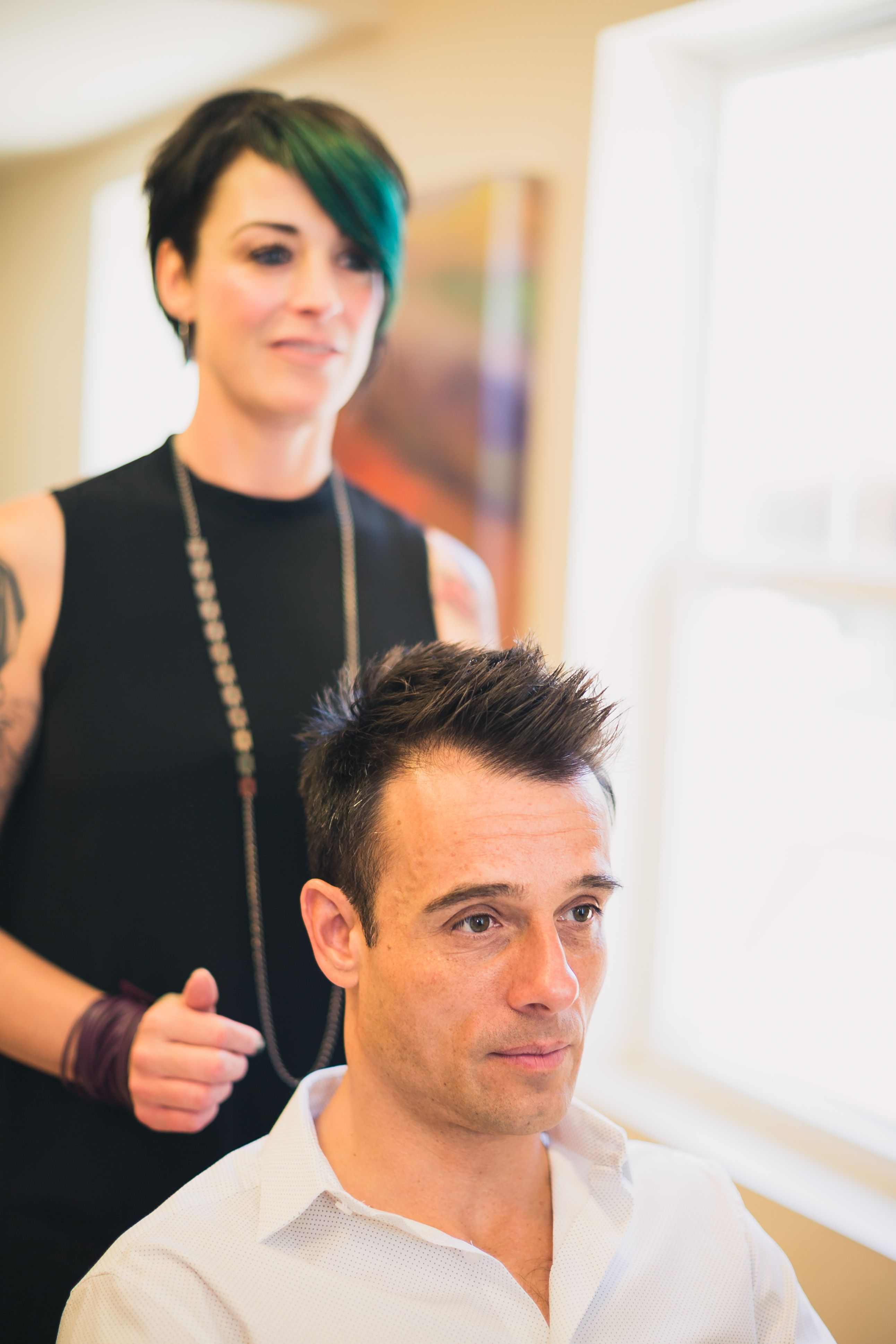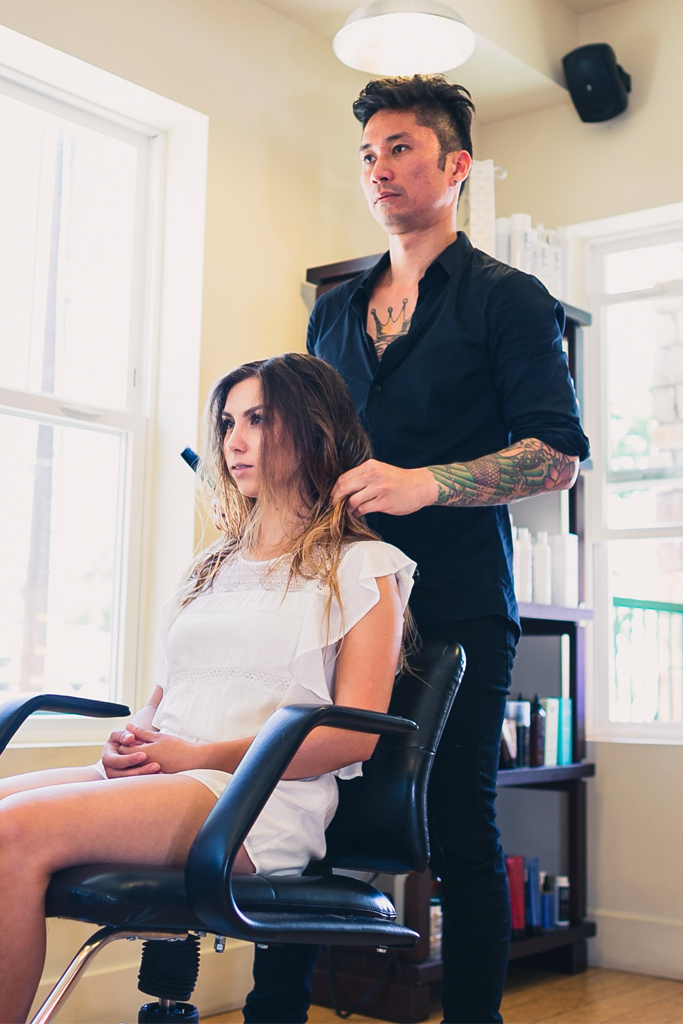 Cuts, Colors, & Speciality Services
From trending cuts & styles to blow outs and balayage, crafting your individual style is our passion & privilege.
[kswr_hoverimage hover_image_style="style2″ hover_image_background="#ffffff" hover_image_border_width="0″ hover_image_border_color="" hover_image_overlay_bg="rgba(209,182,148,0.9)" hover_image_button_color="#ffffff" hover_image_button_height="32″ hover_image_button_text="Learn More" hover_image_info_subtitle_enabled="off" hover_image_image="11187″ hover_image_link="url:%2Fservices%2F|||" himg_title_size="font-size:16px;" himg_title_style="font-family:Inherit;font-weight:inherit;" himg_subtitle_size="font-size:14px;" himg_subtitle_style="font-family:Inherit;font-weight:inherit;" himg_button_size="font-size:15px;" himg_button_style="font-family:Inherit;font-weight:inherit;" hover_image_el_margin="margin-top:20px;margin-bottom:50px;" hover_image_title="Dimensional
Coloring"]
[kswr_hoverimage hover_image_style="style2″ hover_image_background="#ffffff" hover_image_border_width="0″ hover_image_border_color="" hover_image_overlay_bg="rgba(209,182,148,0.9)" hover_image_button_color="#ffffff" hover_image_button_height="32″ hover_image_button_text="Learn More" hover_image_info_subtitle_enabled="off" hover_image_image="214″ hover_image_link="url:%2Fservices%2F|||" himg_title_size="font-size:16px;" himg_title_style="font-family:Inherit;font-weight:inherit;" himg_subtitle_size="font-size:14px;" himg_subtitle_style="font-family:Inherit;font-weight:inherit;" himg_button_size="font-size:15px;" himg_button_style="font-family:Inherit;font-weight:inherit;" hover_image_el_margin="margin-top:20px;margin-bottom:50px;" hover_image_title="Natural
Haircare"]
[kswr_hoverimage hover_image_style="style2″ hover_image_background="#ffffff" hover_image_border_width="0″ hover_image_border_color="" hover_image_overlay_bg="rgba(209,182,148,0.9)" hover_image_button_color="#ffffff" hover_image_button_height="32″ hover_image_button_text="Learn More" hover_image_info_subtitle_enabled="off" hover_image_image="178″ hover_image_link="url:%2Fservices%2F|||" himg_title_size="font-size:16px;" himg_title_style="font-family:Inherit;font-weight:inherit;" himg_subtitle_size="font-size:14px;" himg_subtitle_style="font-family:Inherit;font-weight:inherit;" himg_button_size="font-size:15px;" himg_button_style="font-family:Inherit;font-weight:inherit;" hover_image_el_margin="margin-top:20px;margin-bottom:50px;" hover_image_title="Cutting&
Styling"]
[kswr_hoverimage hover_image_style="style2″ hover_image_background="#ffffff" hover_image_border_width="0″ hover_image_border_color="" hover_image_overlay_bg="rgba(209,182,148,0.9)" hover_image_button_color="#ffffff" hover_image_button_height="32″ hover_image_button_text="Learn More" hover_image_info_subtitle_enabled="off" hover_image_image="385″ hover_image_link="url:%2Fservices%2F|||" himg_title_size="font-size:16px;" himg_title_style="font-family:Inherit;font-weight:inherit;" himg_subtitle_size="font-size:14px;" himg_subtitle_style="font-family:Inherit;font-weight:inherit;" himg_button_size="font-size:15px;" himg_button_style="font-family:Inherit;font-weight:inherit;" hover_image_el_margin="margin-top:20px;margin-bottom:50px;" hover_image_title="Special Occasion,
Nails, & Makeup"]
[kswr_button btn_link="url:https%3A%2F%2Fwww.google.com%2Fmaps%2Fdir%2F%2FSalon%2BNovo%2C%2B651%2B1st%2BSt%2BW%2C%2BSonoma%2C%2BCA%2B95476%2F%4038.2893552%2C-122.529623%2C12z%2F||target:%20_blank|" btn_layout="withicon" btn_style="filltop" btn_icon="km-icon-map4″ btn_width="275″ btn_height="60″ btn_border_radius="0″ btn_bg_hover="{"type":"color","color1":"rgba(214, 207, 180, 1)","color2":"#00AFD1","direction":"to left"}" btn_clr_hover="{"type":"color","color1":"rgba(0, 0, 0, 1)","color2":"#fff","direction":"to left"}" btn_align="center" btn_icon_size="28″ btn_icon_clr_hover="{"type":"color","color1":"rgba(0, 0, 0, 1)","color2":"#fff","direction":"to left"}" btn_txt="GET DIRECTIONS" btn_default_style="0″ btn_full_width="false" btn_margins="margin-top:10px;margin-bottom:10px;" btn_paddings="padding-left:10px;padding-right:5px;" btn_ftsize="font-size:22px;" btn_ftstyle="font-family:Inherit;font-weight:inherit;" btn_icon_paddings="padding-left:15px;padding-right:25px;"]